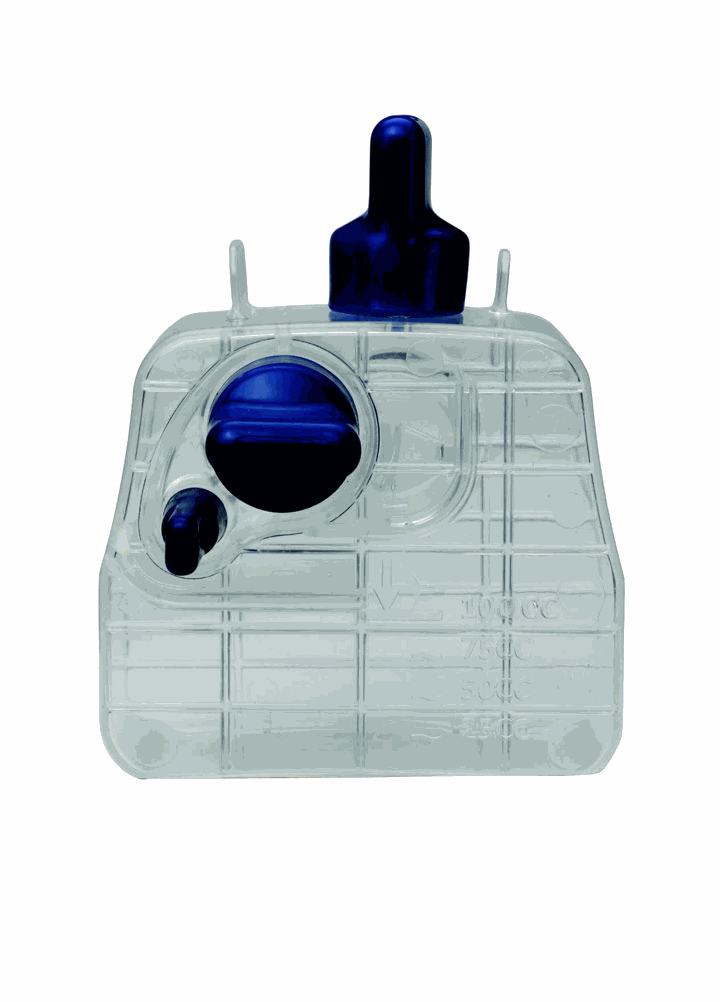 Product reference : VSFT10
Manufacturer : ConMed
Description : Fluid trap for surgical smoke extractor filter. It protects from humidity, allows an optimal filtration and prolongs the life of the filter.
Usage : Filter protection in surgical smoke management.
Characteristics :
Connection to 22mm, 9.5mm or 6.4mm tubing

Capacity : 100 cc
Packing : 10 units per box.
To be used with:

* Ultra Low Penetration Air