Who are we?


Created in 2006, Idimed distributes Medical Devices in Operating Rooms in France.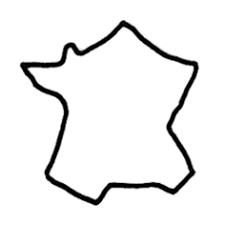 National Distribution
Our Medical Devices are marketed throughout France (including DOM TOM and Corsica).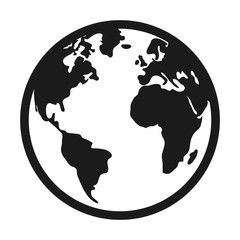 Worldwide Partners

Our 40 suppliers come from all over the world: Europeans, Americans, Chinese...


8000 References
For different specialties: Gastroenterology, Pneumology, Pediatric Surgery, Digestive Surgery, Urological Surgery, Gynecological Surgery...

Medicine, Surgery, Obstetrics Establishment
Our clients are Public Hospitals, Cancer Centers, Private Clinics...

24 000 Contacts
Our daily contacts: Surgeons, Doctors, Anesthesiologists, Resuscitators, Pharmacists, Nurses, Biomedical Engineers...

Centre Spécialités Pharmaceutiques
C.S.P. is an ISO 9001 certified pharmaceutical warehouse, delivering our French customers in 24 to 48 hours.