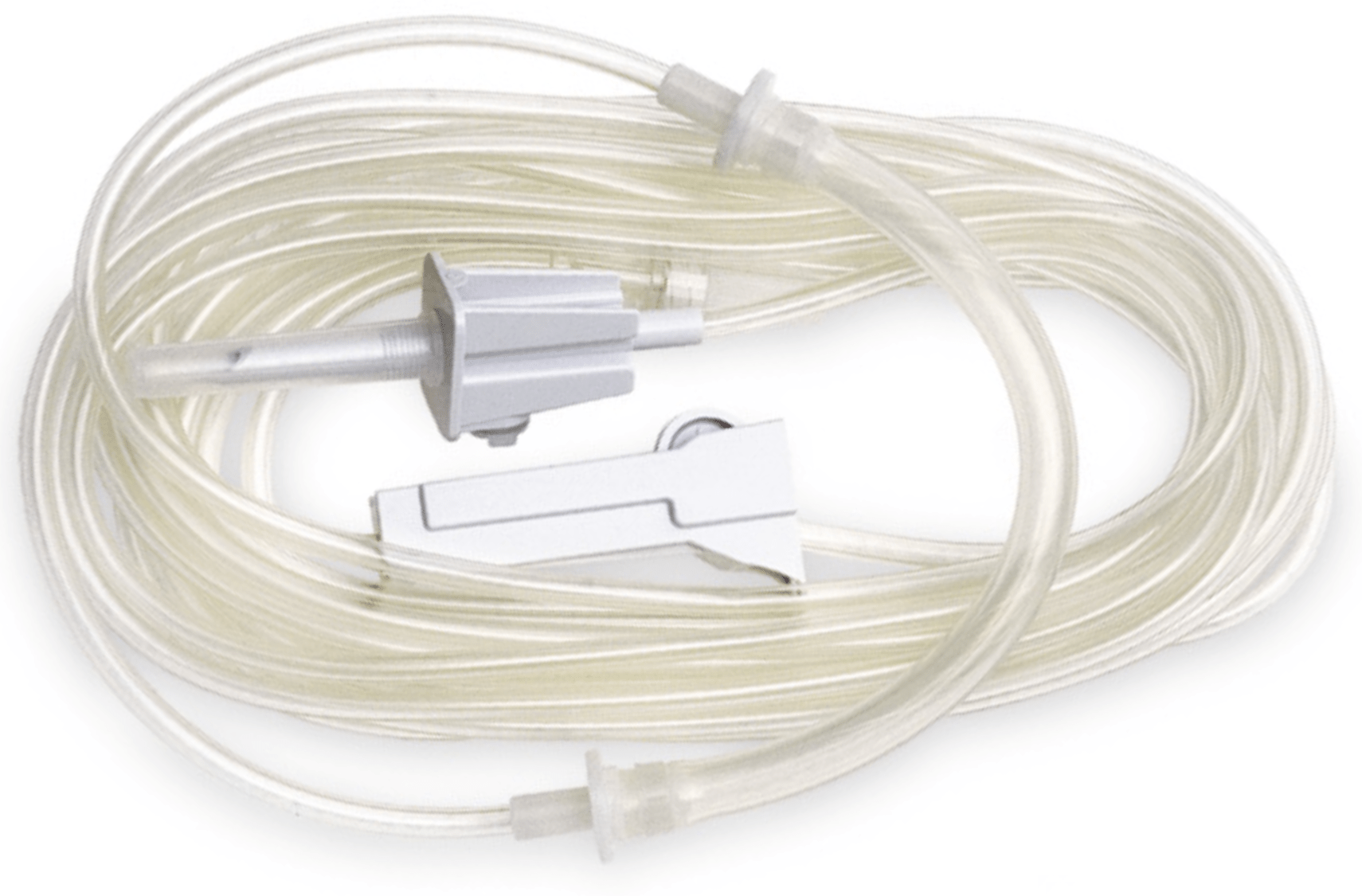 Product reference : 6022
Manufacturer : Nouvag
Description : Tubing for peristaltic pump with Luer Lock tip. Length: 4 meters.
Use : Infiltration, irrigation. For use in Plastic Surgery and endovenous treatment.
Packing : 10 units per box.
To be used with : To be used with : Dispenser DP30 4187, Dispenser DP30 LipoPlus 4163.
Single-use sterile medical device.